Our top notch crew members have garnered some of the highest accolades in the aviation field.
Your safety is ensured every time you lift off with the experience and knowledge found with our staff and Instructors.
At New Zealand Aviation Aotearoa Ltd, our fleet is tested and upgraded constantly to ensure top safety precautions for your flight.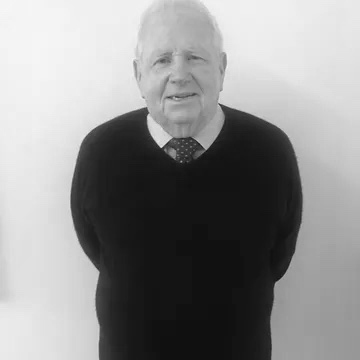 Murray Pope
B-Category Flight Instructor
Murray Pope comes with a wealth of experience from a long flying career with over 20,000 flying hours. Murray has owned his own airline and worked as General Manager of several airlines, both domestic and international. Murray holds an A Category instructor rating and an Airline Examiner Rating. He has also been instrumental in looking after students whilst on campus or in their lodgings.
Hamish Starr
B-Category Flight Instructor
Hamish Starr is a B-Category flight instructor, Helicopter Pilot & Chief Flying Instructor with 450 hours flying time. He was the Senior Base Pilot and safety Champion for the Westpac Rescue Helicopter in Australia. Hamish has vast experience in the day to day operations of a flight school, providing flight instruction and theory training, developing training plans for students and supervising and mentoring junior flight instructors/pilots. He is based is the Bay of Islands. Hamish has fixed wing & rotary experience.
Murray Maskelly
B-Category Flight Instructor
Murray Miskelly is a B-Category Flight Instructor, with over 1400 flying hours and has worked both in a corporate business environment and as a sole operator. Murray's purpose for instructing is to instil a love of aviation into the next generation of pilots. Murray is also a volunteer pilot for Coastguard Air Patrol in Kerikeri where he enjoys going the extra distance to provide a service.